Any corrections or omissions please submit them by E-Mail

web pages designed and maintained

The pictures are as represented in the Woodrow Wilson High School, Portsmouth, Virginia yearbook or annual of the year indicated on the page.  The Memory pictures may not be complete and pictures and names may have been removed by request of the person involved. Also, it does not offically indicate the year of graduation and/or that the party in question graduated. This section of the website is dedicated to the memories of all alumni and are found in personal items that alumni have saved and were kind enough to allow it to be shared with others.  Thank You. If you are not represented in your class, or have other pictures for the memories section you may submit a photo to be added.  John "Eddie" Lee '68.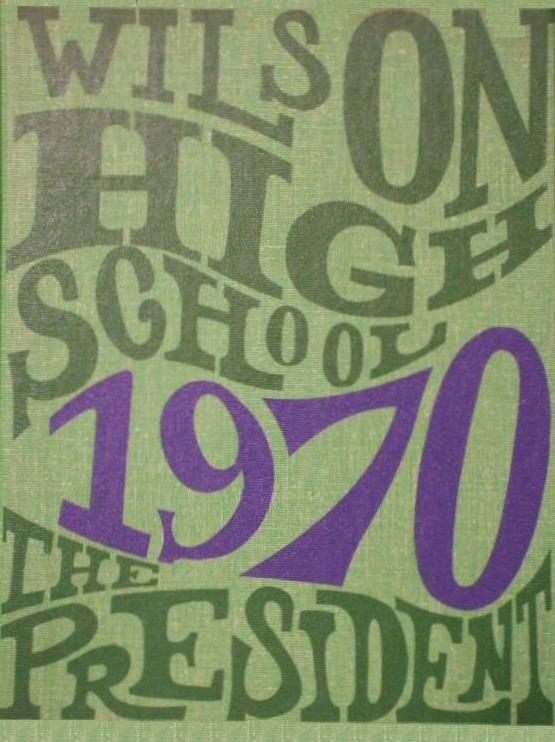 Woodrow Wilson

High School

Portsmouth, Virginia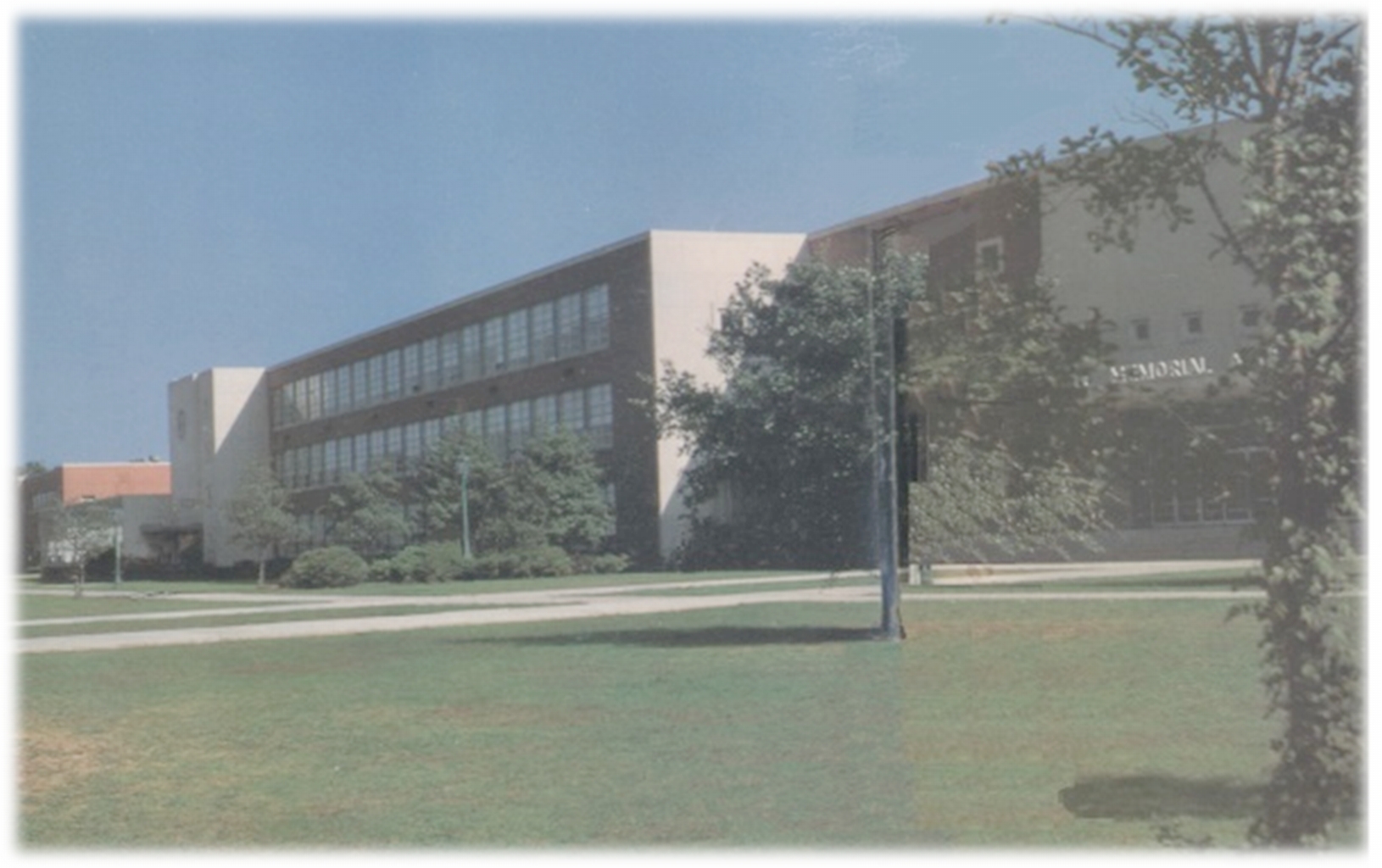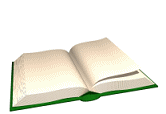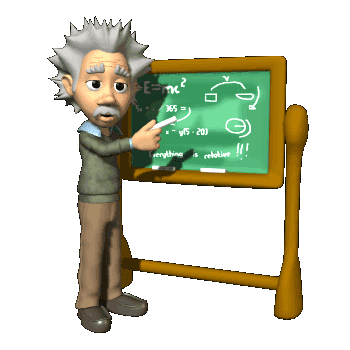 All the pages in this section of the website may take tme to load as it is made up of pictures and graphics.   Every effort has been made to make them as small and fast loading as possible.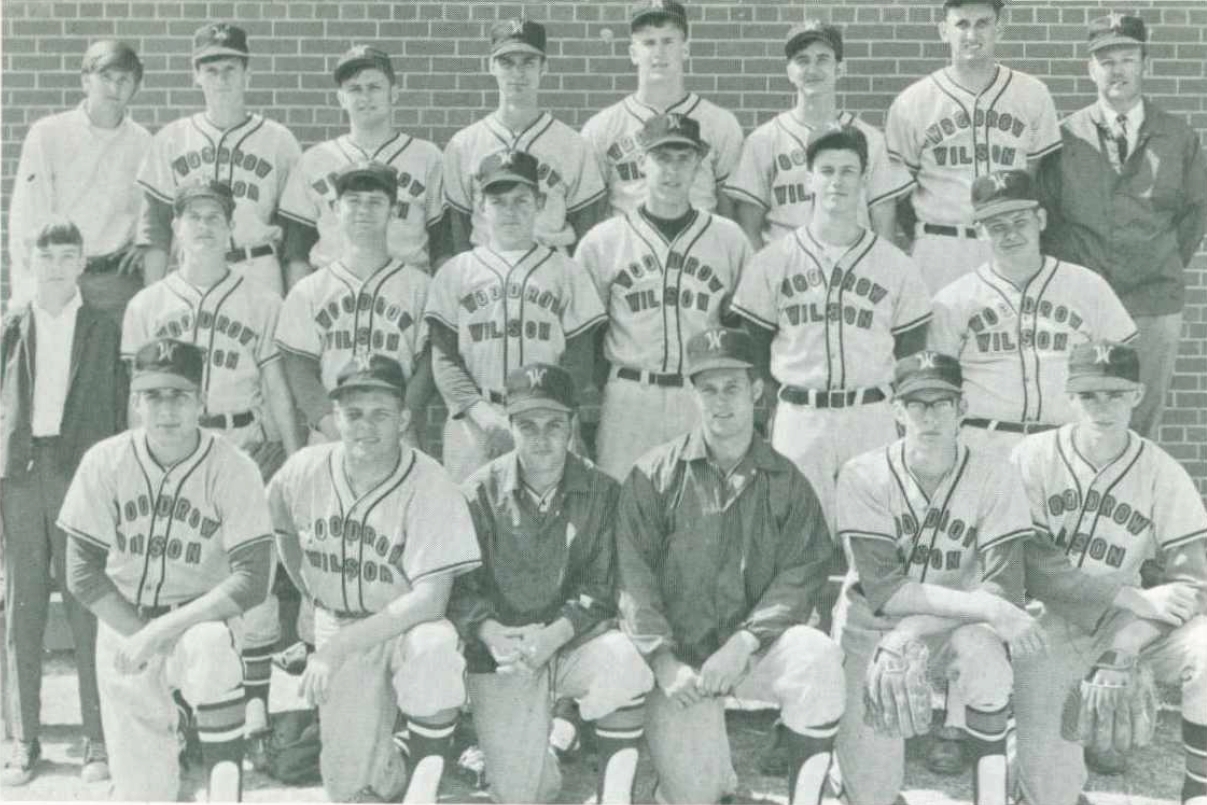 Row 1: Barry Wagner, Steve Kampman, Linwood Jennings, Joe Sears, Jack Lilienthal, Mike Griffin. Row 2: Mike Britt, Dana McCormick, Tommy Hundley, Robbie Joyner, Billy Moran, Doug Whitley, Dennis Goodwin. Row 3: Howard Harrel, Eddie Lilley, Randy Sparks, Shelton Stancil, Monty Matthews, Andy Wells, Coach Prince, J.V. Coach Saunders

1969 Virginia State Baseball Champions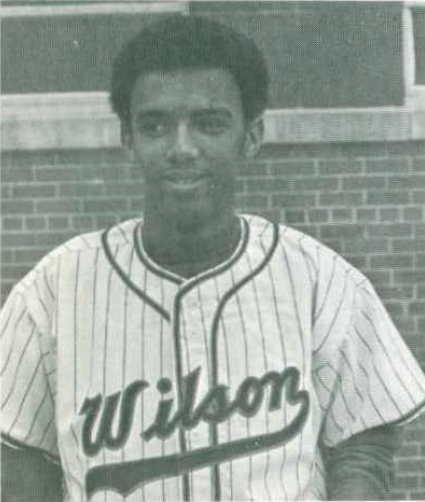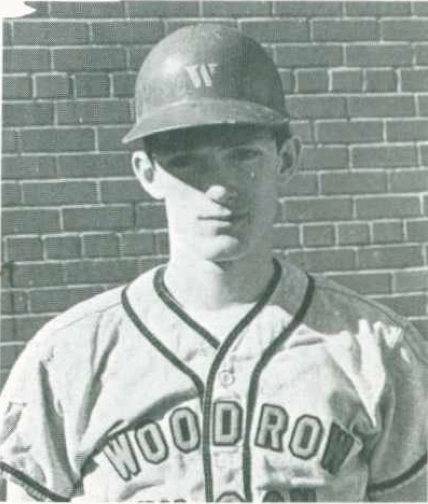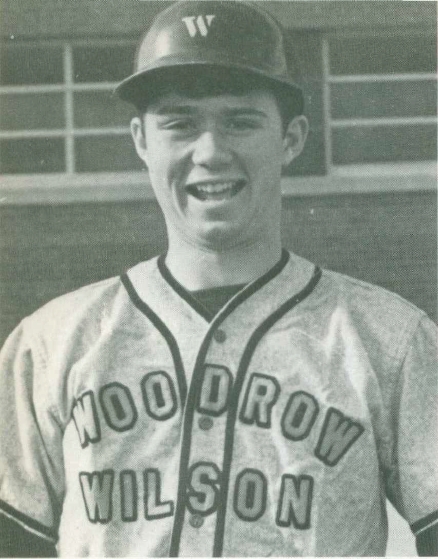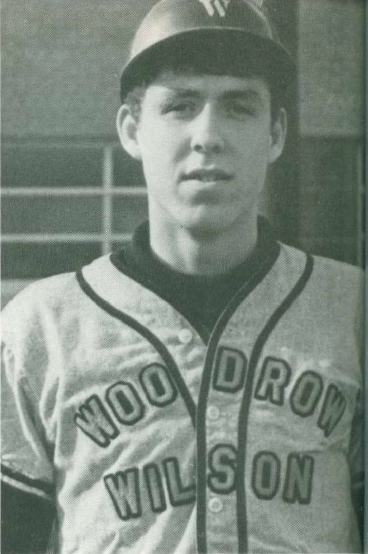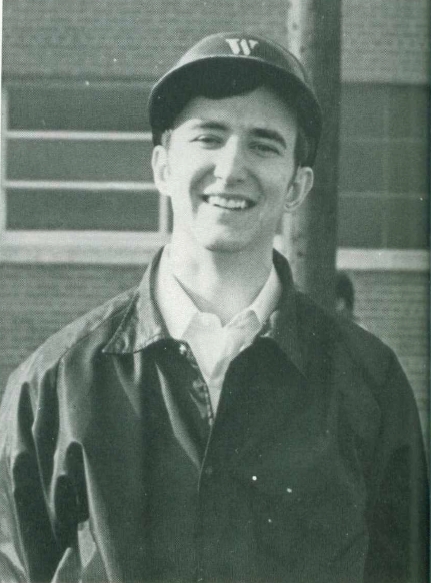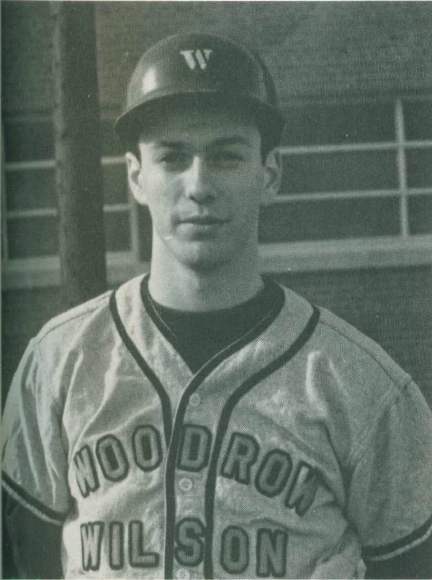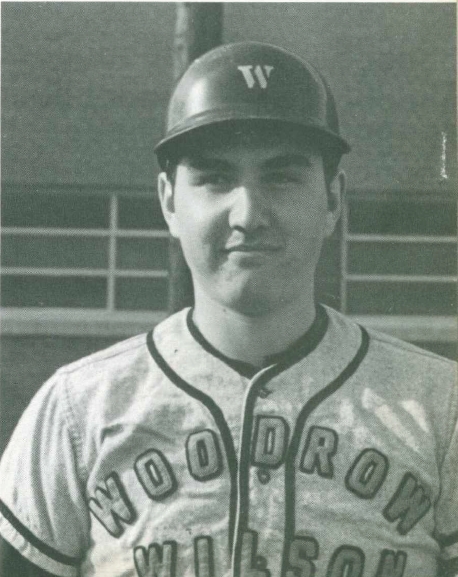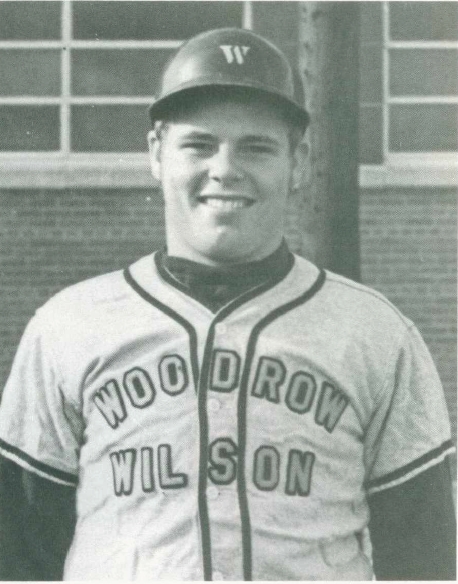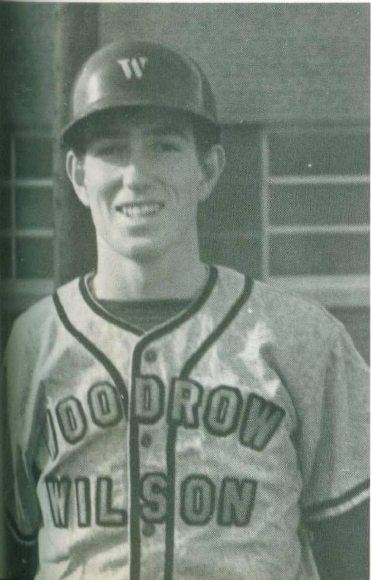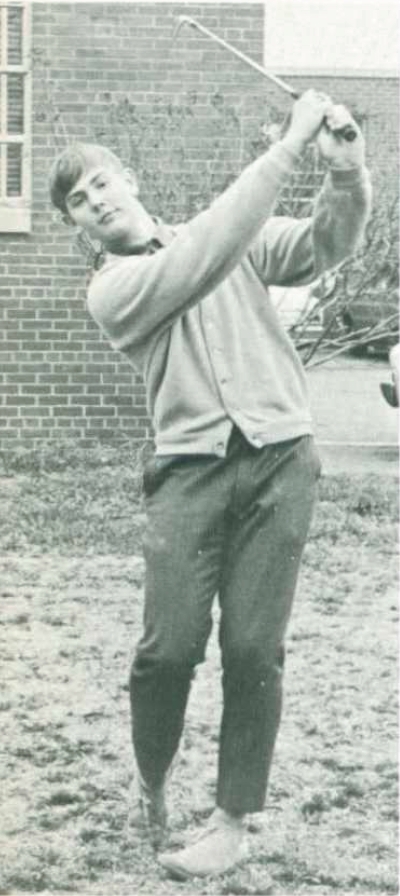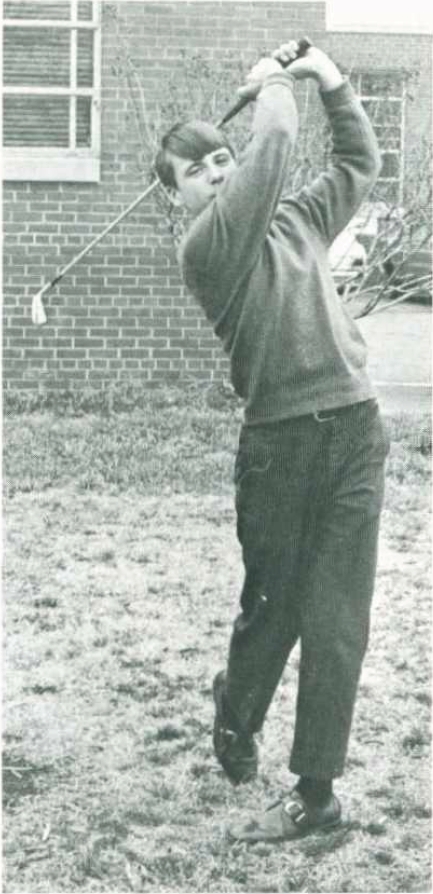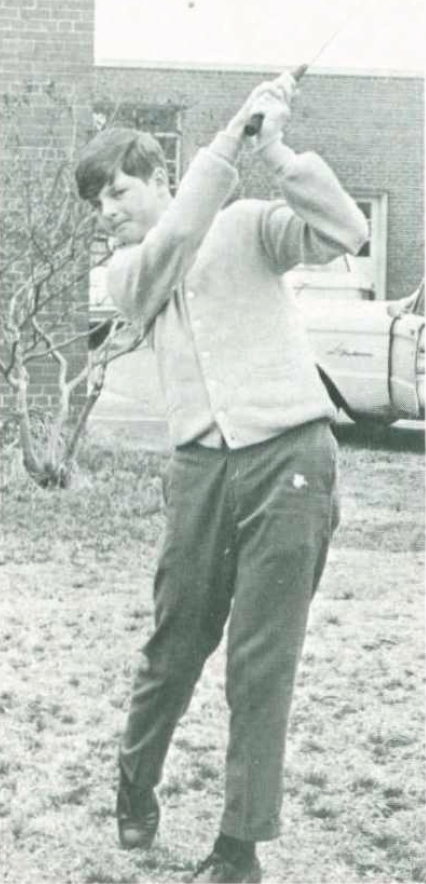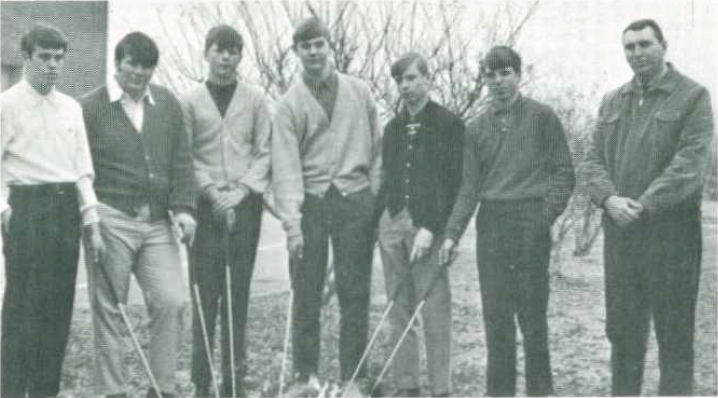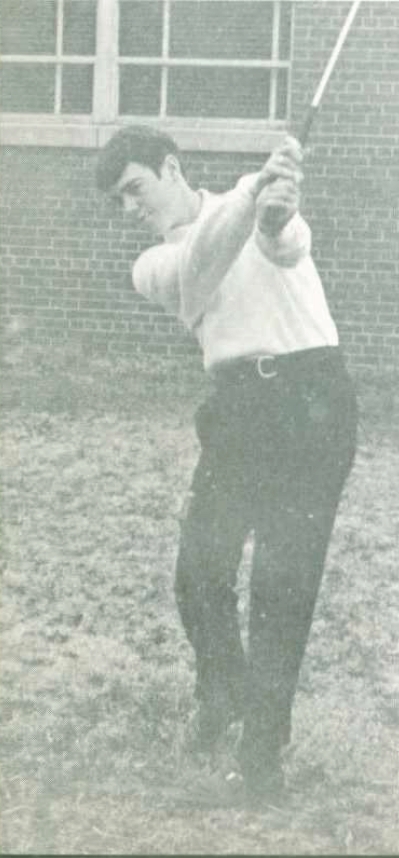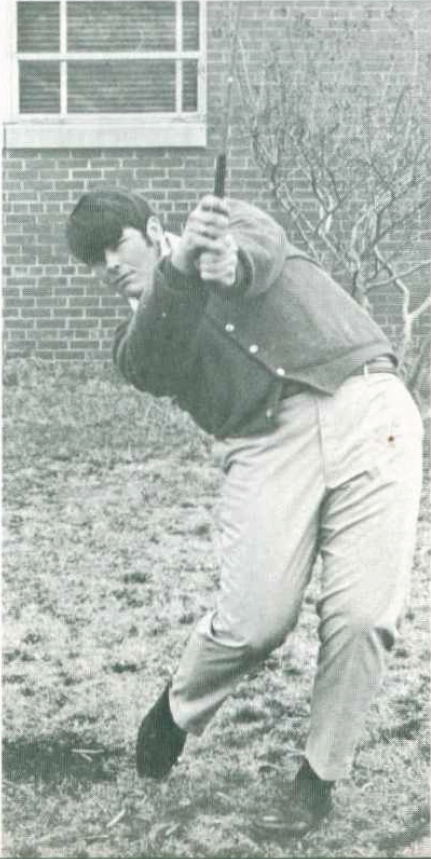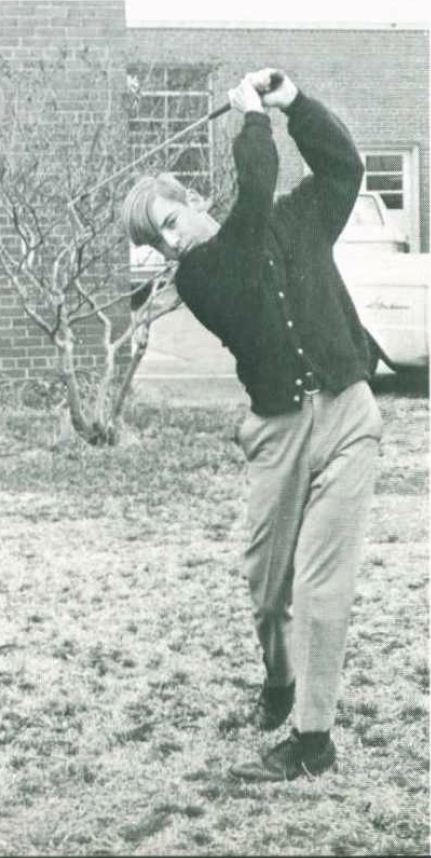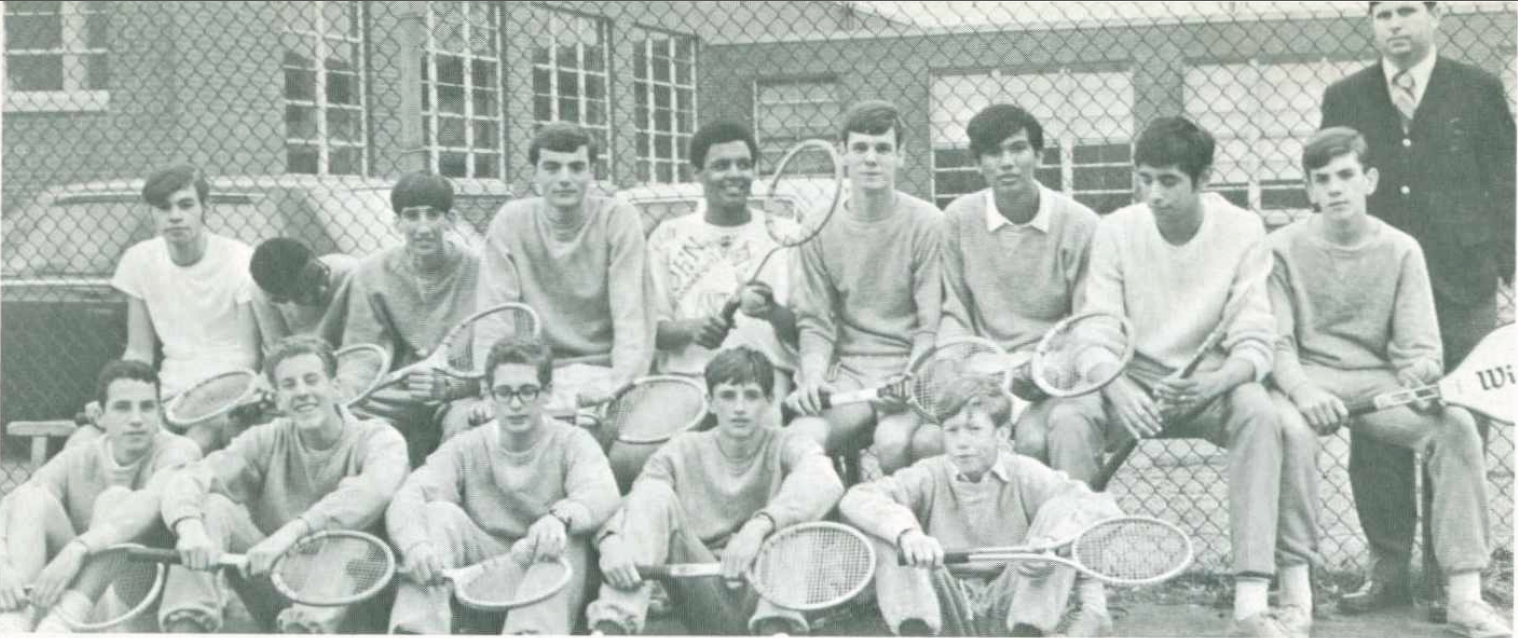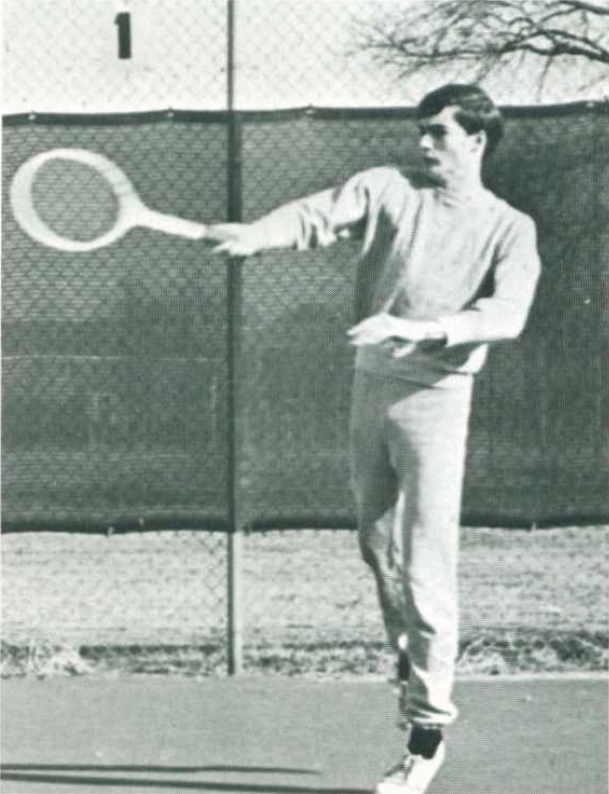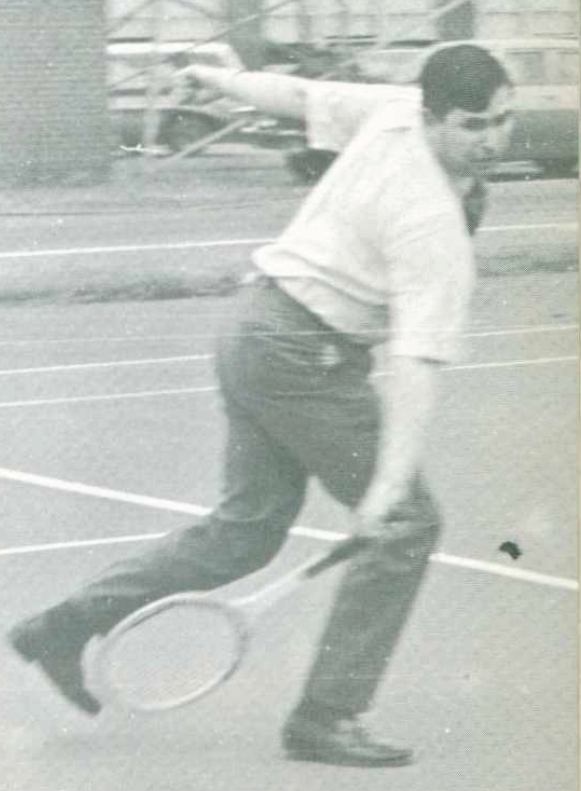 Row 1: Keith Gettier, Jed Levinson, Jonathan Rivin, John Burdick, Robert Sumner. Row 2: Robert Neller, Brad Morris, Robert Hurwitz, Raymond Parker, Robert Smith, Tony Keel, Bruce LaLonde, David Schlitz, Louis Morris, Mr. Joyner; coach.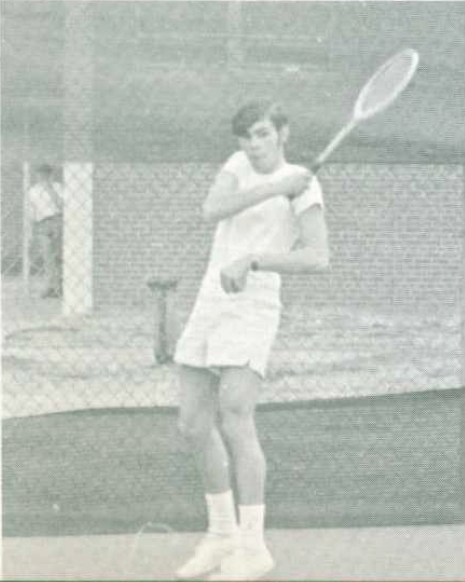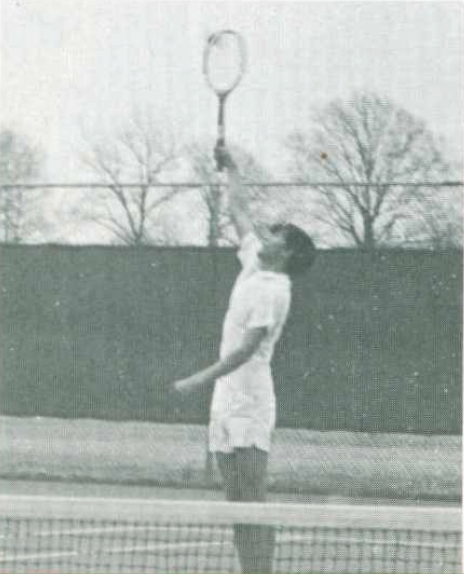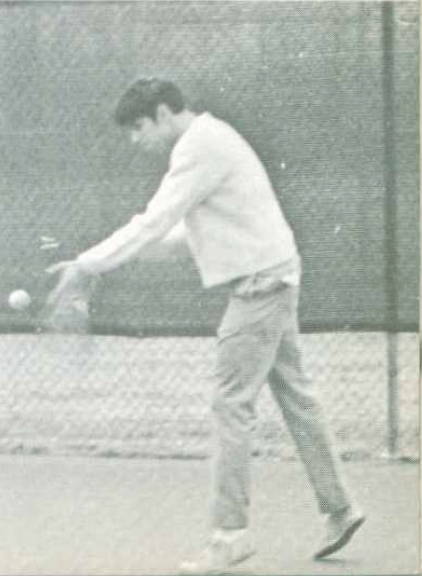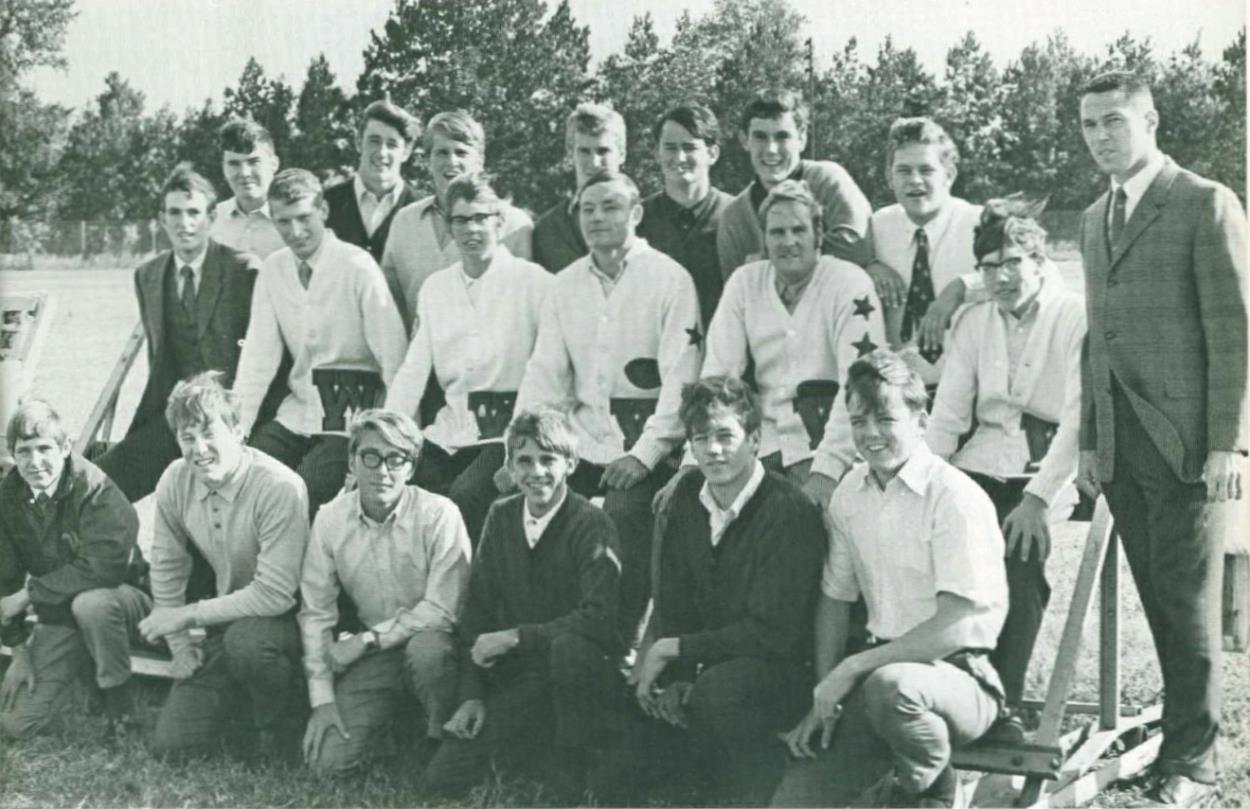 Row l Chuck Powell, Mike Lawson, David Tugwell, Casimer Hesiak, Wayne Gunter, Robbie Joyner, Row 2 Dennis Lewin, Ray Whitson, Jack Lilienthal, Ray McGinley, Chuck Hughes, Bill Turner, Coach Bulheller, Row 3 Steve Philbrick, Mike O'Connor, Wally Ellsworth, Monty Matthews, George Boswell, Johnny Klise, David Midgett.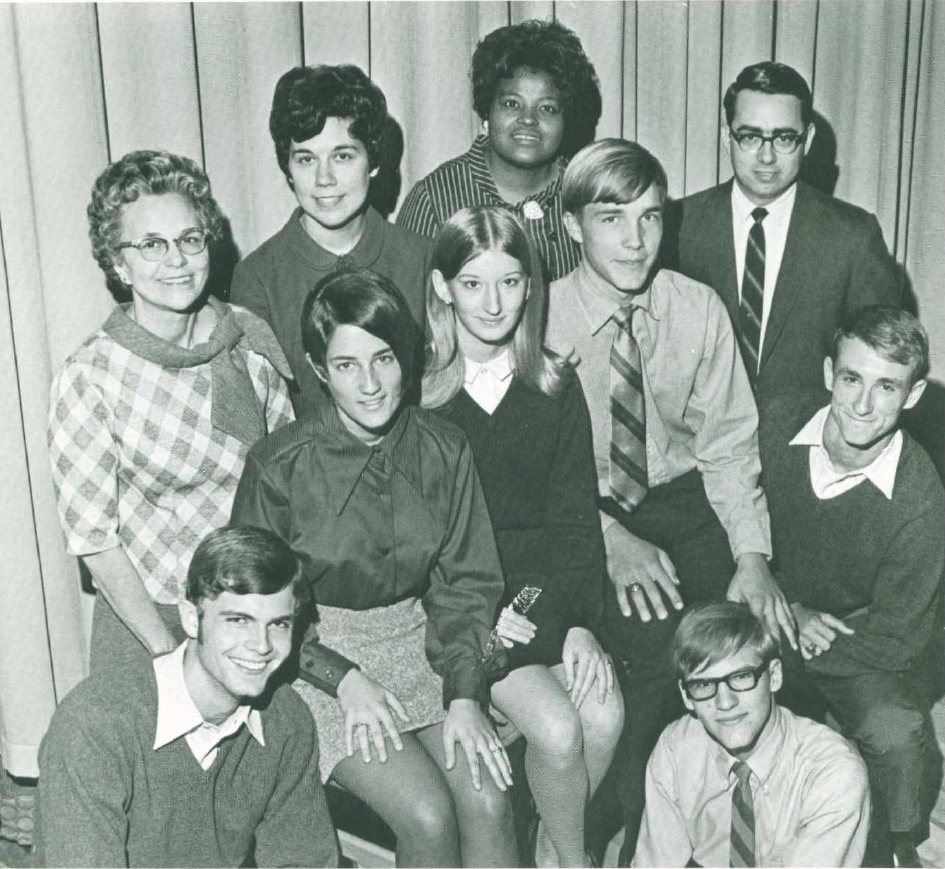 The Activities Association

Supports

Varied Activities

Row 1 - Robert Pond, John Epperson, Allen Hundley. Row 2 - Frances Blachman, Pam Walsh,

Frank Wine. Row 3 - Mrs. Blanford, Mrs. Barnes, Mrs. J. Powell, Mr. Audet.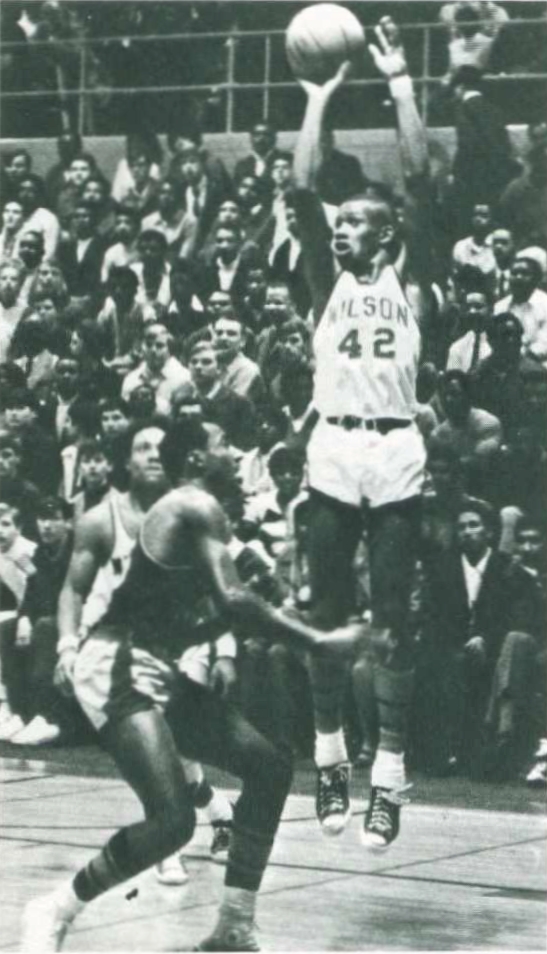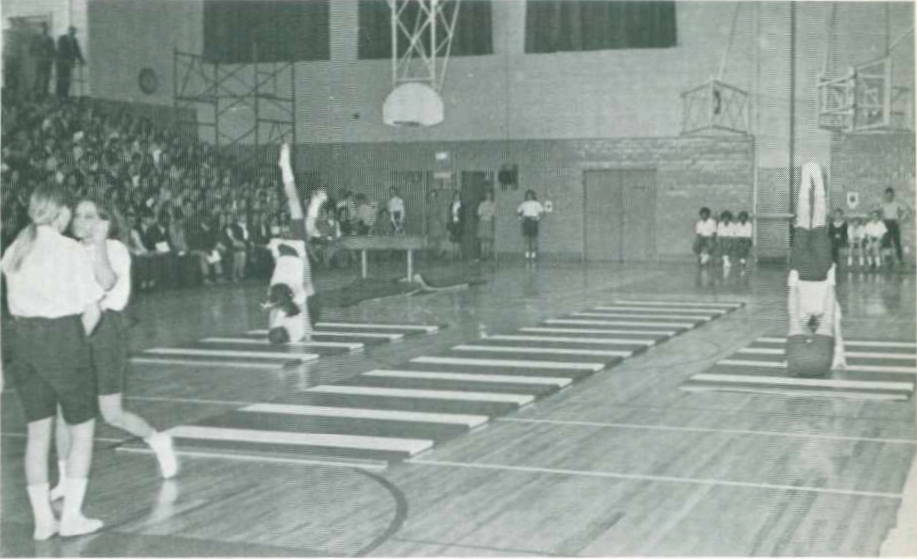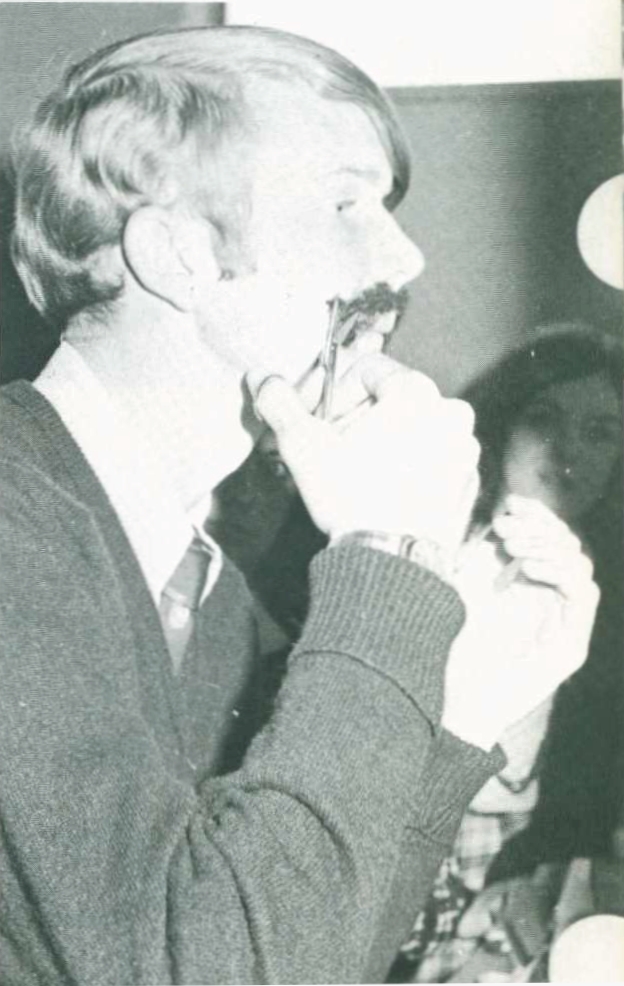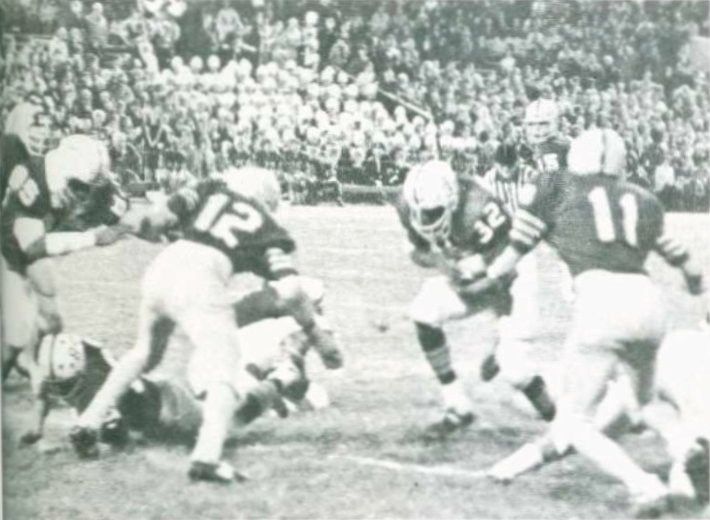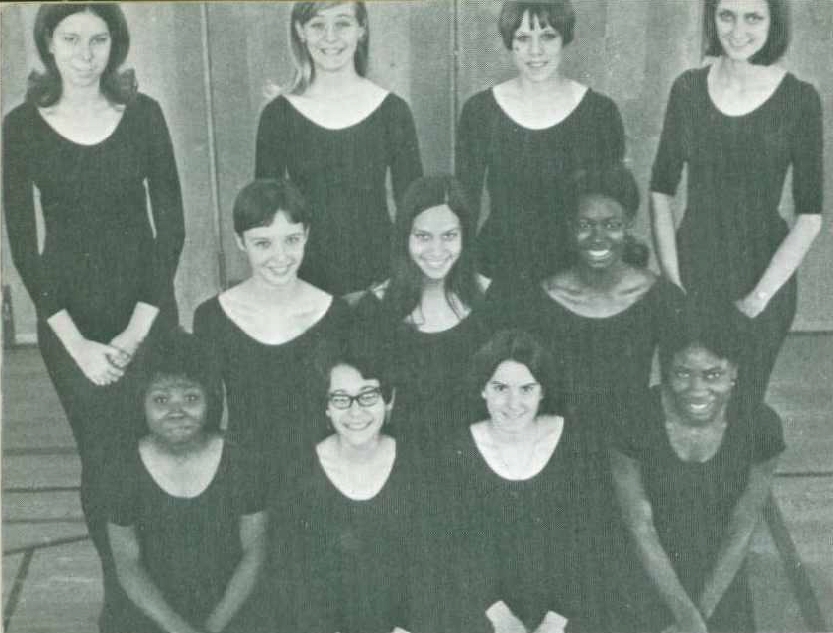 GYMNASTICS TEAM

Row 1: Cathy Hicks, Debbie Robinson, Paula Crawford, Rosalind Whitehead. Row 2: Jo Ann Writsel, Lily Thayer, LaVerne Turner, Row 3: Donna Herring, Marsha Spear, Jane Washburn, Ann Hall.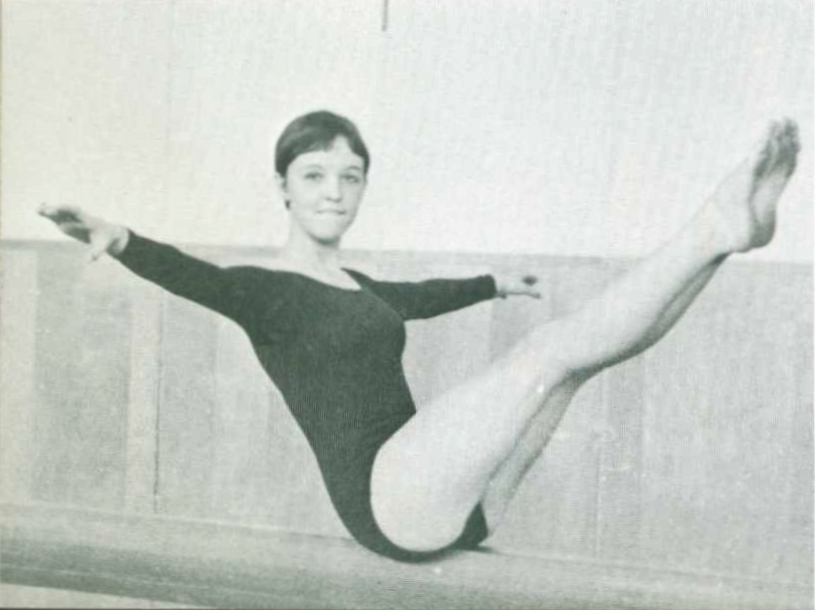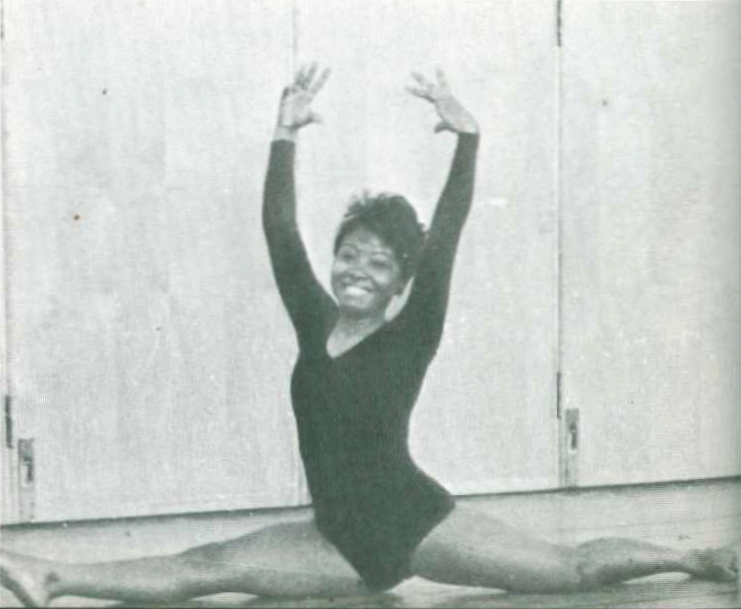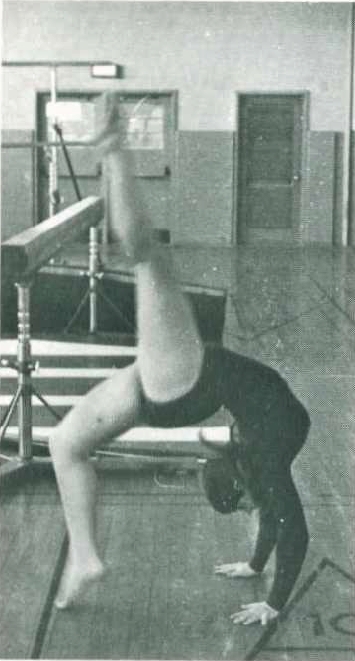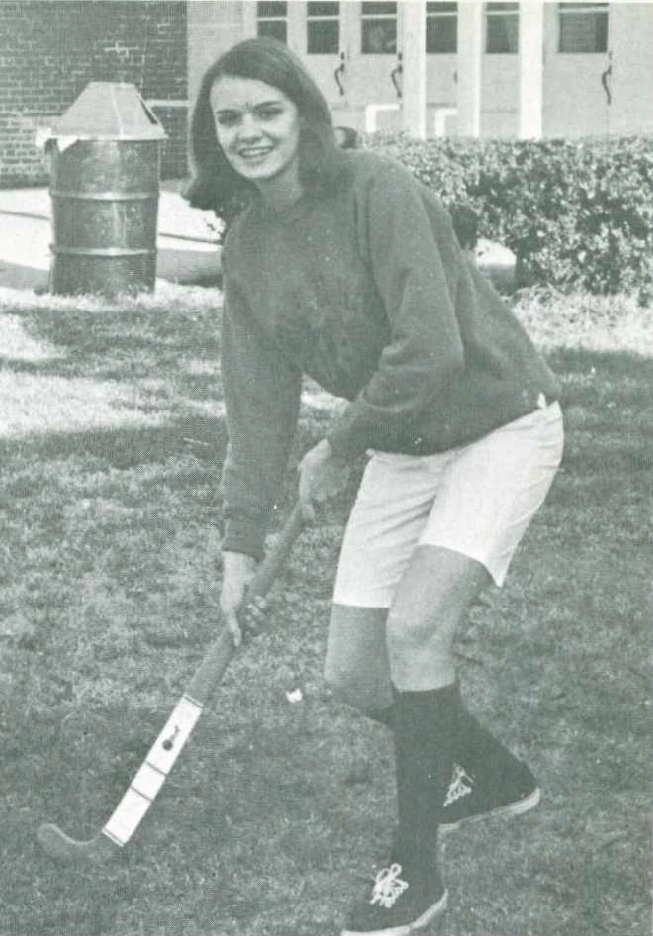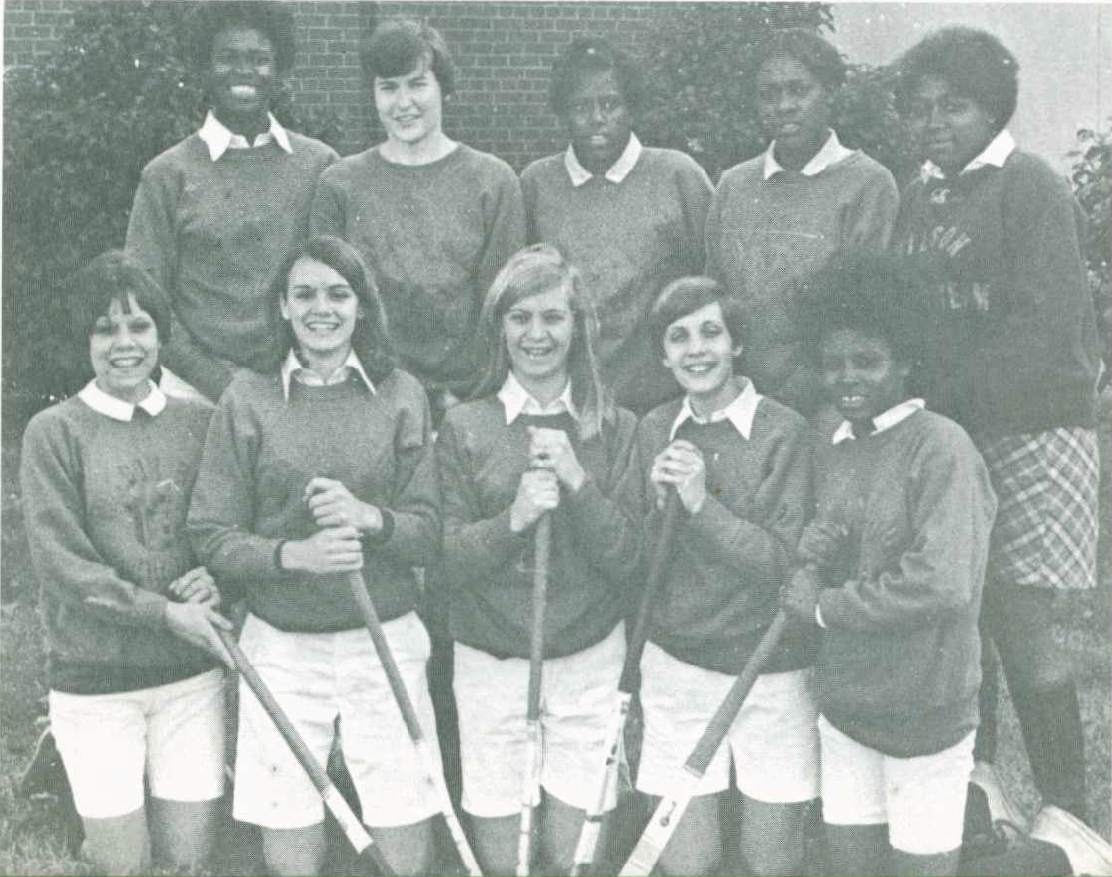 Karen Smith

All-State Hockey Team

Row 1: Jane Washburn, Karen Smith, Marsha Spear, Michelle Meyers, Brenda Bazemore, Row 2: Mary Green, Teresa Jester, Linda Moore, Francine Hardin, Carolynn Stanton.